Meet Our Staff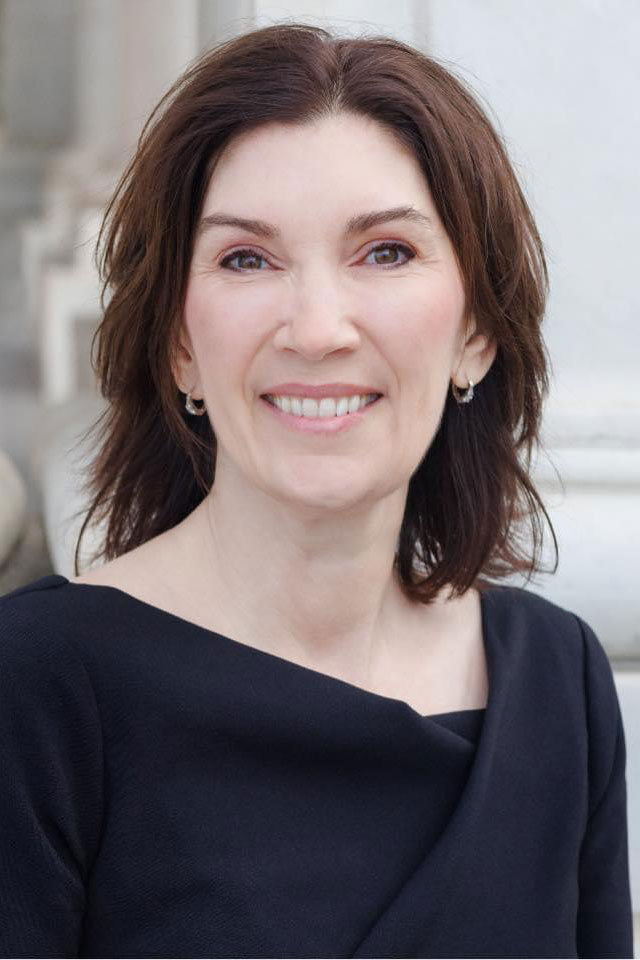 Andrea Reitzel, Administrator/Owner
---
As the mom to two very special kids–a cancer survivor with autism and epilepsy; and a neurodivergent highly gifted student, Andrea founded AFK in 2015 as an answer to her own challenges in finding support. Now she is a CNA with feeding tube experience and has worked for decades with caregivers and families just like hers to help them understand and navigate the network of services available to them. Andrea is honored to be the family liaison for the American Academy of Pediatrics' Executive Committee of the Section on Home Care and also currently serves on the Children's Disability Advisory Committee and Pediatric Co-Occurring Services Committee for Colorado Healthcare Policy and Finance, the Colorado Division of Youth Services Domestic Abuse Task Force. She has a passion for supporting non-profit organizations in the Denver area that aid special needs children and their families. She is a project management professional, an accredited senior human resources professional, and received a bachelor of science degree in computer information systems from Limestone College.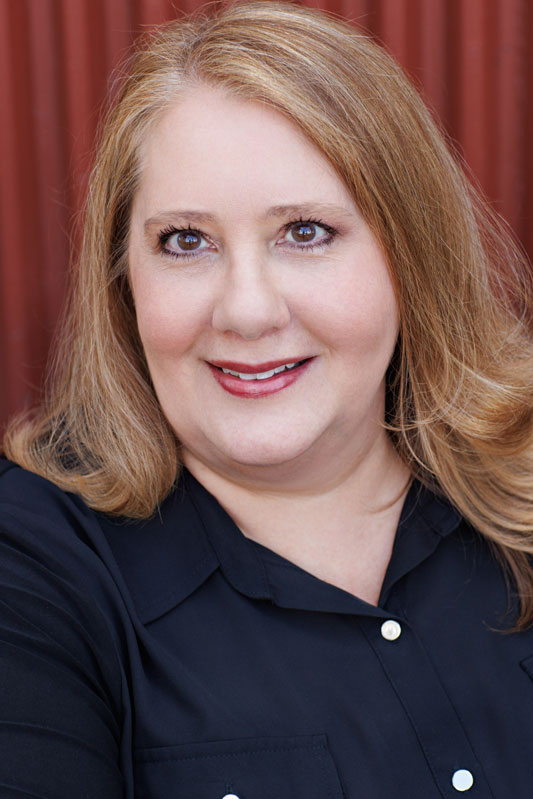 Holly Fast, Director of Operations
---
Holly received her bachelor of science degree in Kinesiology from the University of Colorado at Boulder, and her master's degree in healthcare administration from Ashford University. She is also board certified as an Occupational Therapy Assistant and worked as a home health pediatric occupational therapy assistant specializing in sensory and feeding disorders for many years. Over the past 20+ years, Holly has worked with several home health agencies providing consulting and administrative oversight. She has worked in many different roles within the home health arena including Administrator, Billing Specialist, Human Resources, Marketing and as a Pediatric Therapist. Holly joined the AFK team as the Director of Operations in June 2020. In her spare time, she enjoys traveling and spending time with her husband, 2 daughters, and 2 dogs.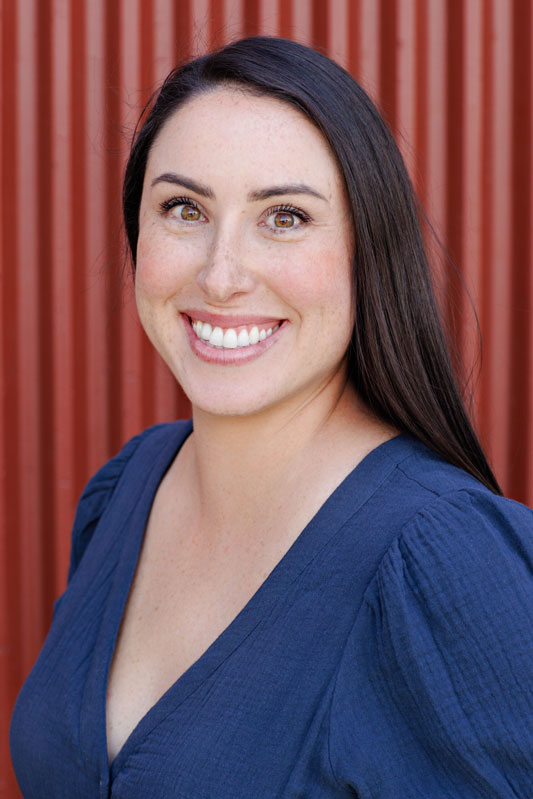 Jennifer Cox, PT, DPT, Clinical Director
---
Jennifer received her undergraduate degree in Kinesiology and minor in Business from the University of Kansas. She then obtained her clinical Doctorate in Physical Therapy from the University of Kansas Medical Center. Jennifer worked as a pediatric home health physical therapist prior to coming on with AFK in 2017. Jennifer worked to start and grow the therapy department as Therapy Manager and then expanded her oversight to include the nursing department in 2021. Jennifer continues to be passionate about providing evidence based care and maintains a small caseload while serving as Clinical Director. Jennifer has two young children who keep her arms and heart full.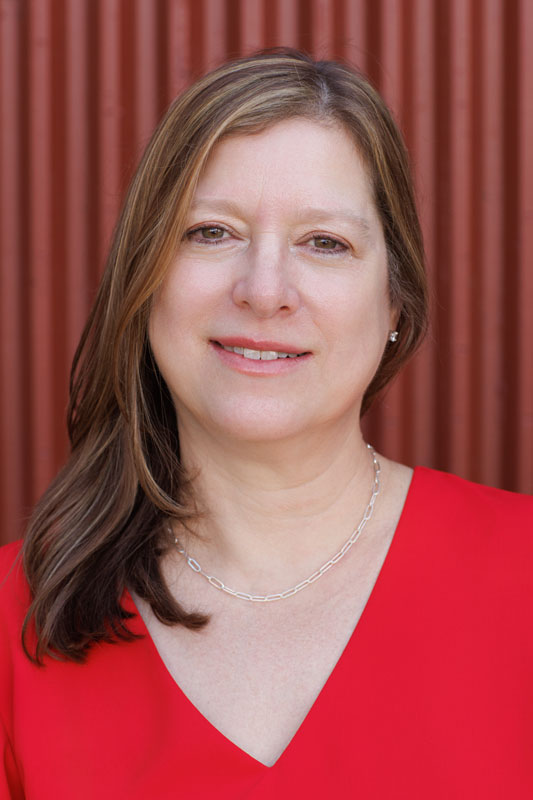 Deborah Bowman, RN Supervisor
---
Deb received her BSN from the University of Colorado School of Nursing. During the past 20 years, she has been a Pediatric Nurse, Mom/Baby nurse, and a Nurse Case Manager. During her career, Deb has cared for patients in the Pediatric Intensive Care Unit, Radiology, General Pediatrics, and Mom/Baby Unit. Deb was a charge nurse who mentored and educated her nursing colleges. She is a passionate advocate for her patients and their families. She has 6 years of experience with home health care as a care giver for her son Luke, and as a Nurse Case Manager with AFK. Deb accepted the position of Nursing Supervisor in July of 2020 and is excited to be able to serve the special needs population. In her free time, Deb loves camping, fishing and being outside with her husband and son.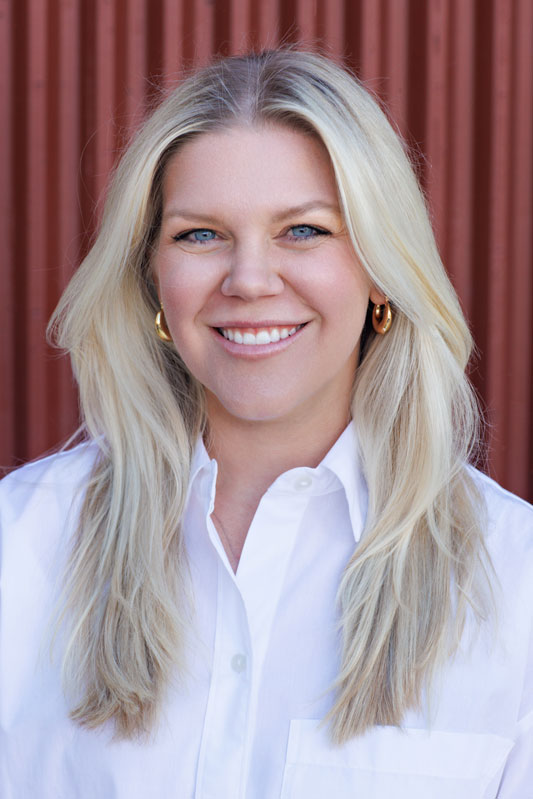 Kelsey Ferando, RN Clinical Case Manager
---
During the past 9 years, Kelsey worked at Children's Hospital Colorado and University Hospital in the Oncology/Hematology and Bone Marrow Transplant units as well as the Outpatient Cancer Infusion Center. As a new mom, Kelsey is excited to switch gears and begin a new chapter in her nursing career as a clinical case manager in home health.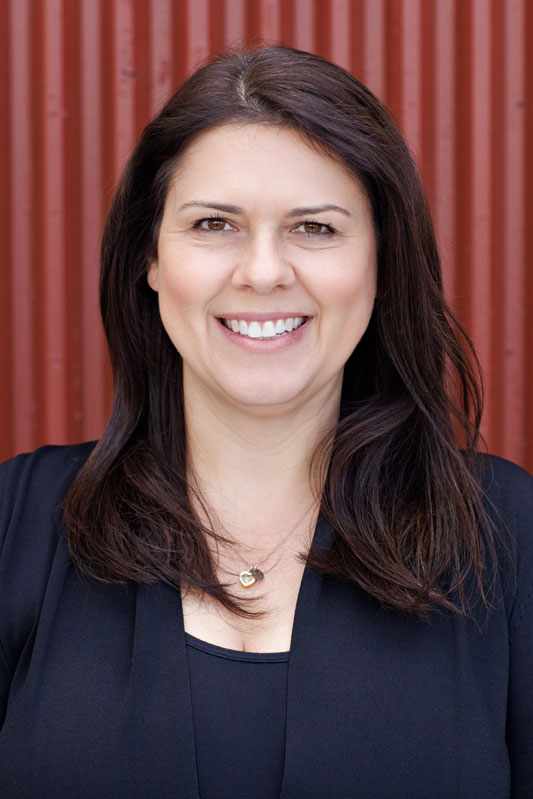 Kristy Frederick, RN Clinical Case Manager
---
Kristy started her career as a mechanical engineer. After the birth of her special needs daughter, Kristy returned to school to obtain her nursing degree. She has focused her nursing career in pediatrics as both a CNA and as an RN. She brings with her a wealth of knowledge, not just about nursing, but also about what it means to be a special needs mom.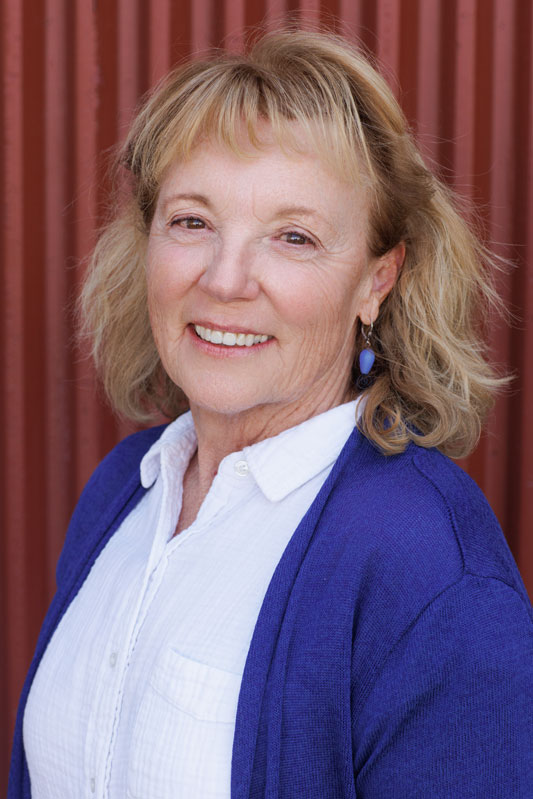 Mary Sufrin, RN Clinical Case Manager
---
Mary has been with AFK since 2018. She has gained invaluable experience and knowledge in her previous roles which include being a manager in the mother baby program (Nurse family Partnership) at Visiting Nurse of New York, a Certified Nurse Midwife and Nurse Practioner at Columbia University and in private practice for 25 years, as well as working as an RN in Pediatrics, Oncology , and OBGYN. Mary is the proud grandmother of 2 boys and in her freetime enjoys being outside hiking, swimming and traveling.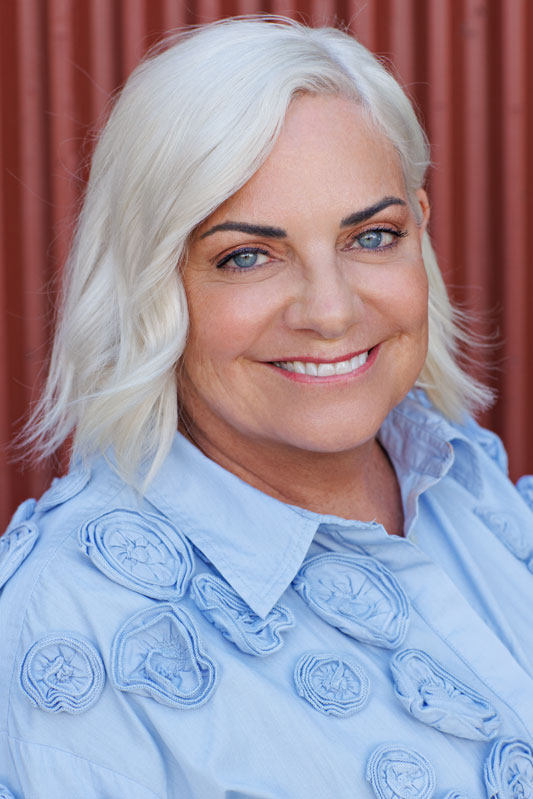 Sara Washburn, RN Clinical Case Manager
---
In Sara's nearly 30 years of nursing experience, Sara has had a wide range of clinical experiences that make her an excellent addition to the AFK team. Some of this experience includes work as a Labor and Delivery/Post-Partum and Level II NICU RN, Program Manager for NICU consultation services, Clinical Nurse for a Level II OB/GYN Clinic, Forensic Nurse Examiner, Diabetes Educator for a Maternal/Fetal Medical Clinic, and Director of Patient Experience for a medical weight loss clinic. Sara is also a wife, mother to 3 beautiful children, and adoring grandmother to 4. In her spare time, she loves to read, listen to music and watch movies.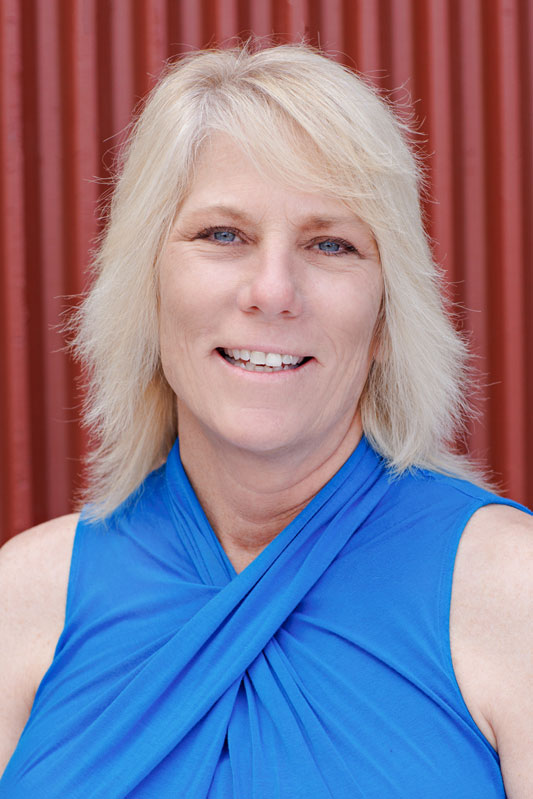 Terri Hutto, CNA, Team Coordinator
---
Terri has been with All for Kids since 2016 in a few different capacities; first as a parent CNA and now as our invaluable Team Coordinator. Terri had the joy of parenting and providing CNA care to her two boys, Skylar and Joshua who were medically fragile / special needs children. Terri loves being able to stay in the special needs community that was her world for 15 years. Through the years Terri has shared many of the joys and trials our families have gone through. She enjoys encouraging families, researching and letting them know they are individuals to us.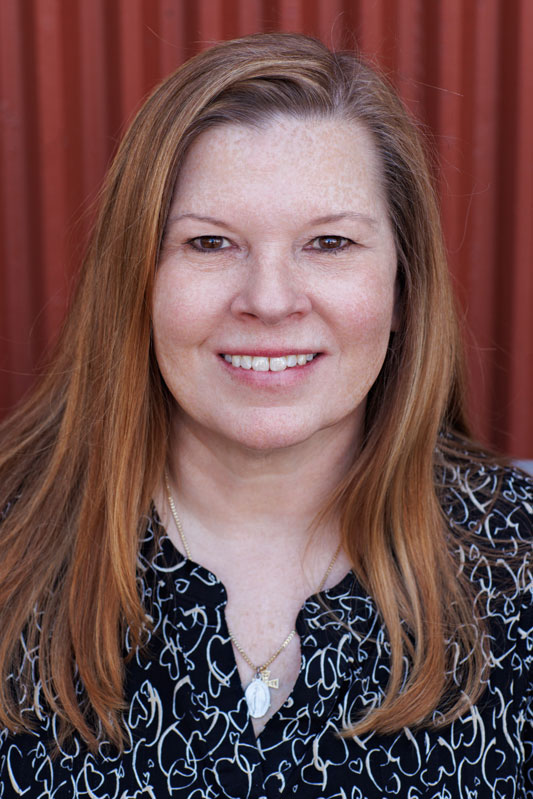 Lauri Kane, Human Resource and Payroll Coordinator
---
Lauri was previously with Dex for over 20 years, and while there, she worked in several different roles including Customer Relations, Creative Services, Accounts Receivable, Graphics, and Vendor Support. In her spare time, she enjoys pet sitting, spending time with friends and family, and cheering on her favorite sports teams.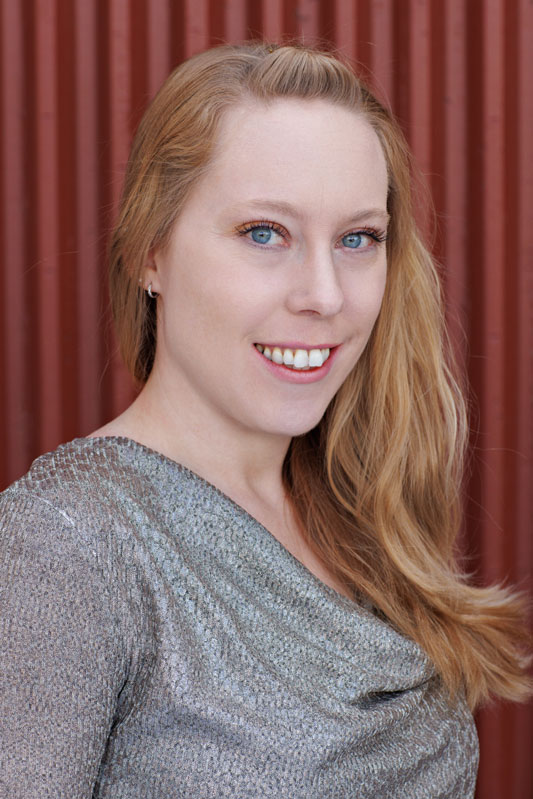 Kellsy Johnson, Billing Specialist
---
Kellsy has over 8 years of experience in medical billing and coding, account management, prior authorizations, and so much more! In her spare time, Kellsy enjoys spending time with her son and dogs, reading, and indoor gardening.